Team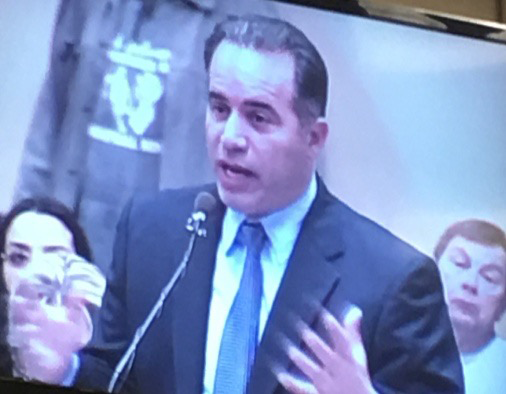 Dr. Richard Reyes has been a police officer with the Paterson Police Department for over 28 years, where he is currently Captain of Detectives. Throughout his career, he has conducted Major Crimes Investigations to include, Homicides, Robberies, Shootings etc. He is currently the Commander of the Paterson Police Hostage Negotiation Team, and has been a Negotiator for over 25 years and has responded to over 100 incidents requiring negotiations.
Dr. Reyes is an adjunct professor in the Department of Law, Police Science and Criminal Justice Administration at John Jay College of Criminal Justice, with a doctorate in Education Leadership, Management and Policy from Seton Hall University. He completed his doctoral dissertation on the subject of "School Shootings and Principals' Perception of Armed Personnel in an Education Setting."
Dr. Reyes has been an instructor on the following police science courses: Police Management and Administration, Investigative Function, Patrol Function, Police Studies, Criminal Justice in Eastern Europe, Forensic Science, Juvenile Delinquency, New Jersey Criminal Law, Police Community Relations, Drug and Alcohol Abuse, Crisis Intervention, Psychology and Abnormal Psychology.
Presently Dr. Reyes is the Commanding Officer of the Paterson Police Internal Affairs Bureau and continues to work with Prof. David M. Kennedy of the National Network for Safe Communities, John Jay College of Criminal Justice, on implementing strategic policies to lower homicides and non-fatal shootings throughout the City of Paterson, NJ.
Subject Matter Experts (SME)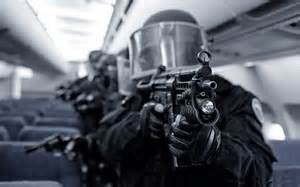 PSI is home to some of the nation's foremost subject matter experts (SME) in Police Science, Emergency Response, Incident Command, Forensic Psychology, Crisis Intervention, Violence Prevention and Disaster Management.
Each SME has extensive experience, training and education in their field. All have gone through an extensive vetting process to ensure only the most qualified personnel are used to train and consult on the delicate and sensitive matters of policing, security and safety for our clients.